I've just ordered one of these for my Volvo as Berlin seems to be icier than Siberia right now.
No idea how it works as my knowledge of Russian runs to "Russian Standard", but hey, if it can make a Lada Riva dance across snow like that, it's got to work in Berlin.
Don't. Get. In. My. Way.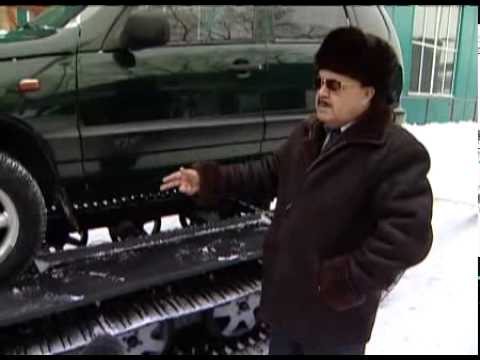 Tags: Berlin, Cars, Urban Warfare