Just downloaded the vanilla test version of Sega's Football Manager 2010.
If I'm honest, which I generally am, then I was never a big fan of this series.  I was always much more attached to Championship Manager.
Anyhow, they say that it has been improved in the following areas:
Sega have generally polished it, making it faster, more immersive and more realistic.  They've improved the match engine with new stadiums and crowds, as well as better lighting and pitch degradations.  There is a better user interface, using intuitive tabs as well as a big navigational overhaul.  The tactical area of the game has been improved, apparently "making it easier to make your team play as you want".  There is a better news centre that allows you to subscribe to relevant news – which is an interesting development.
Will let you know how I get on with keeping Tottenham in the top flight…I'm glad the demo is only six months long as it saves me the pain of relegation (which I generally achieve after a gung-ho round of spending).
Until your download finishes, check out the trailer: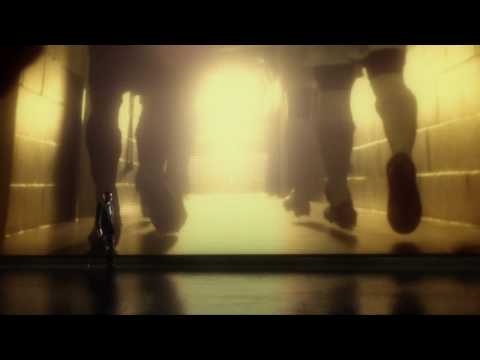 Downloads:
Vanilla – English & Scottish leagues only
Strawberry – more game depth, more leagues
Official site – Football Manager 2010
Tags: Football Manager, Sega